SUBMISSIONS ARE NOW CLOSED

RESILIENCE Through the Eyes of MENA Female Filmmakers
A screening of short films from Women Creating Change and the Museum of Tolerance
Calling Middle Eastern and North African female filmmakers
to submit short films on the theme of Resilience
This October, WCC is partnering with MOT to produce a screening of two short films by Middle Eastern/North African female filmmakers, presenting different perspectives on the theme of Resilience. The event aims to promote cultural and religious compassion and connection among MENA filmmakers. The screening will be followed by a Q&A discussion moderated by MOT Executive Director Liebe Geft.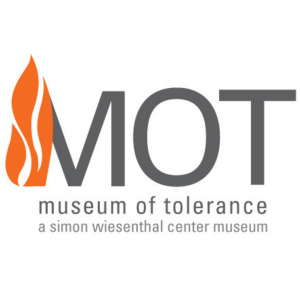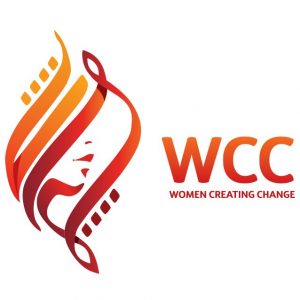 ---
Please make sure to follow these submission guidelines:
* Short films are welcome from female filmmakers throughout the MENA region who reside anywhere in the world.

* Films should highlight women's experiences, voices, and representation, and speak to the program theme of Resilience.

* The event date is October 3rd, and will take place virtually with the option to be held in-person, depending on COVID-19 guidelines.

* Submitted short films should be no longer than 30 minutes.

* Films in languages other than English should have English subtitles.

---
Submissions are now closed.
Thank you for checking in! We'll reach out after September 18th.
The submission fee is $10. All proceeds will go towards championing MENA female filmmakers.
Use the PayPal button below to pay your submission fee, and record your payment verification number. Then fill out the submission form below.