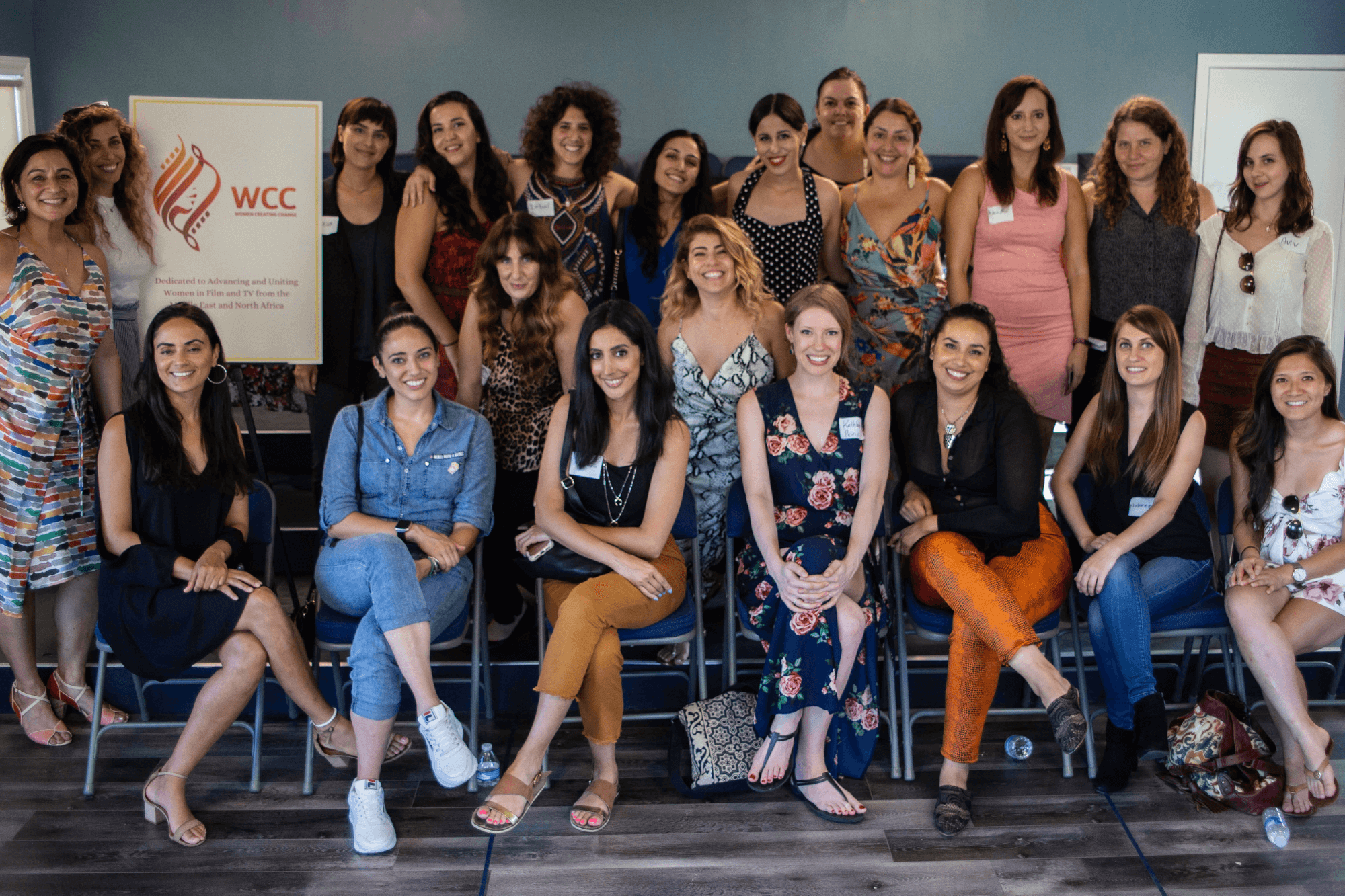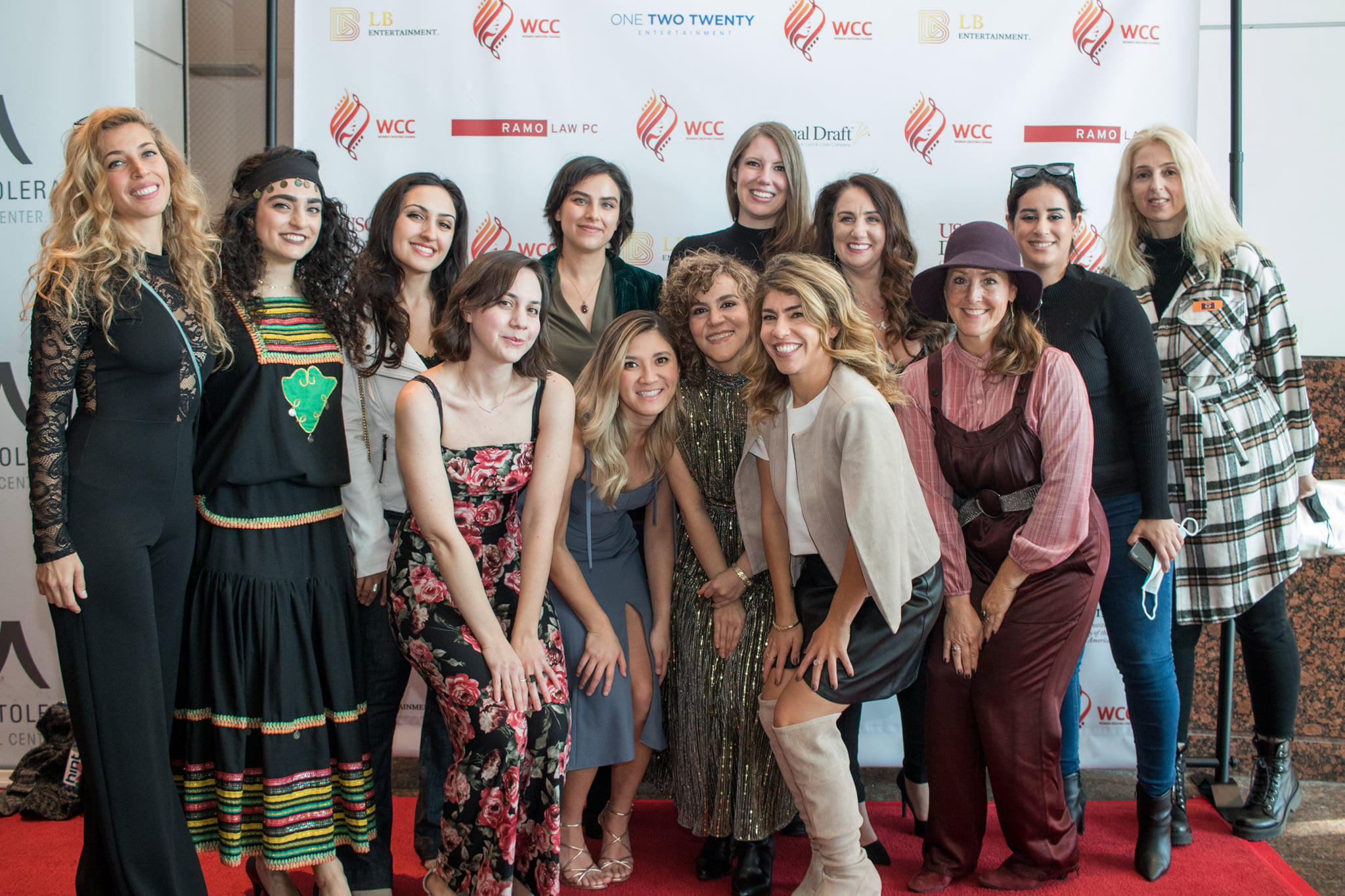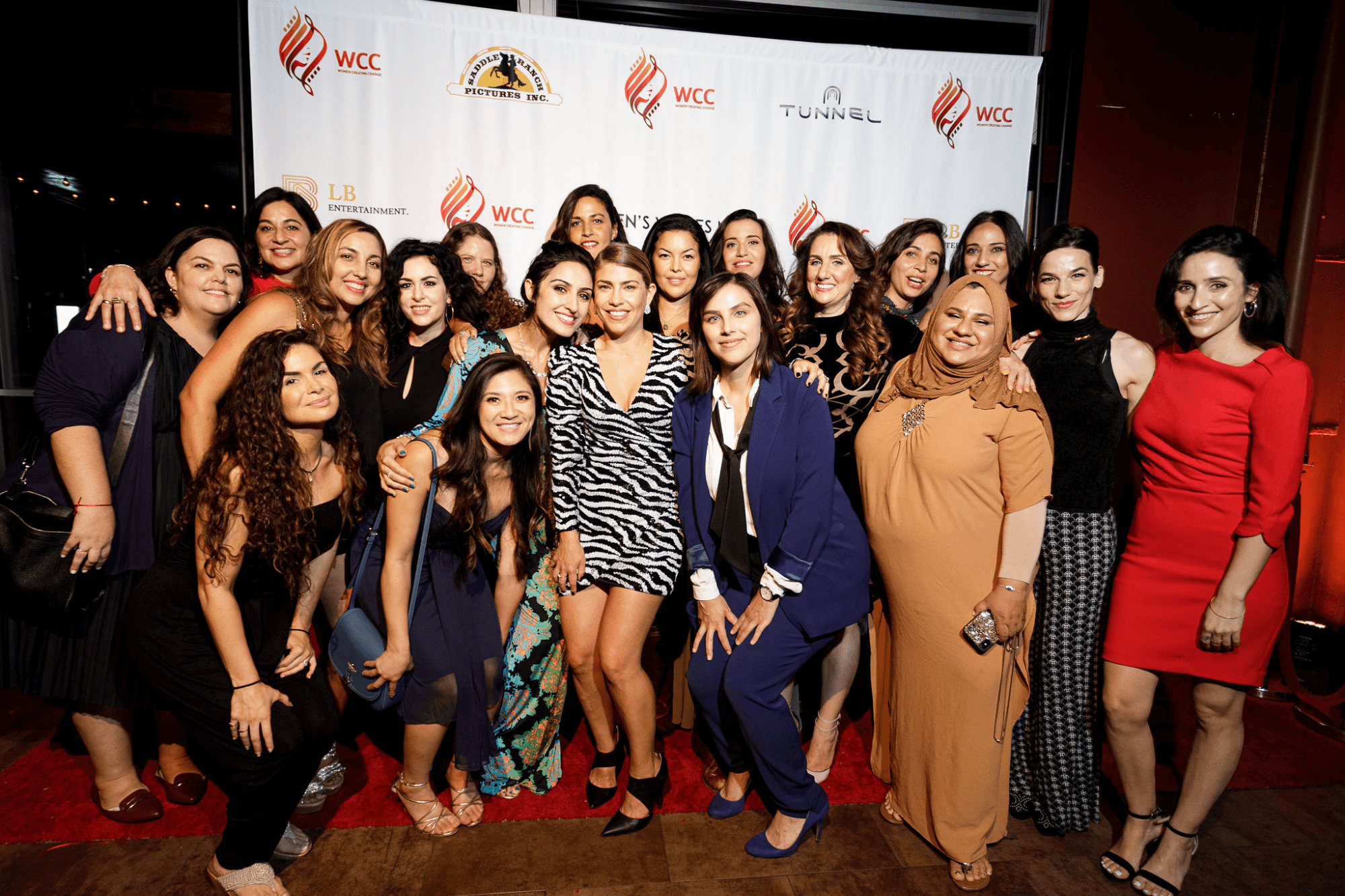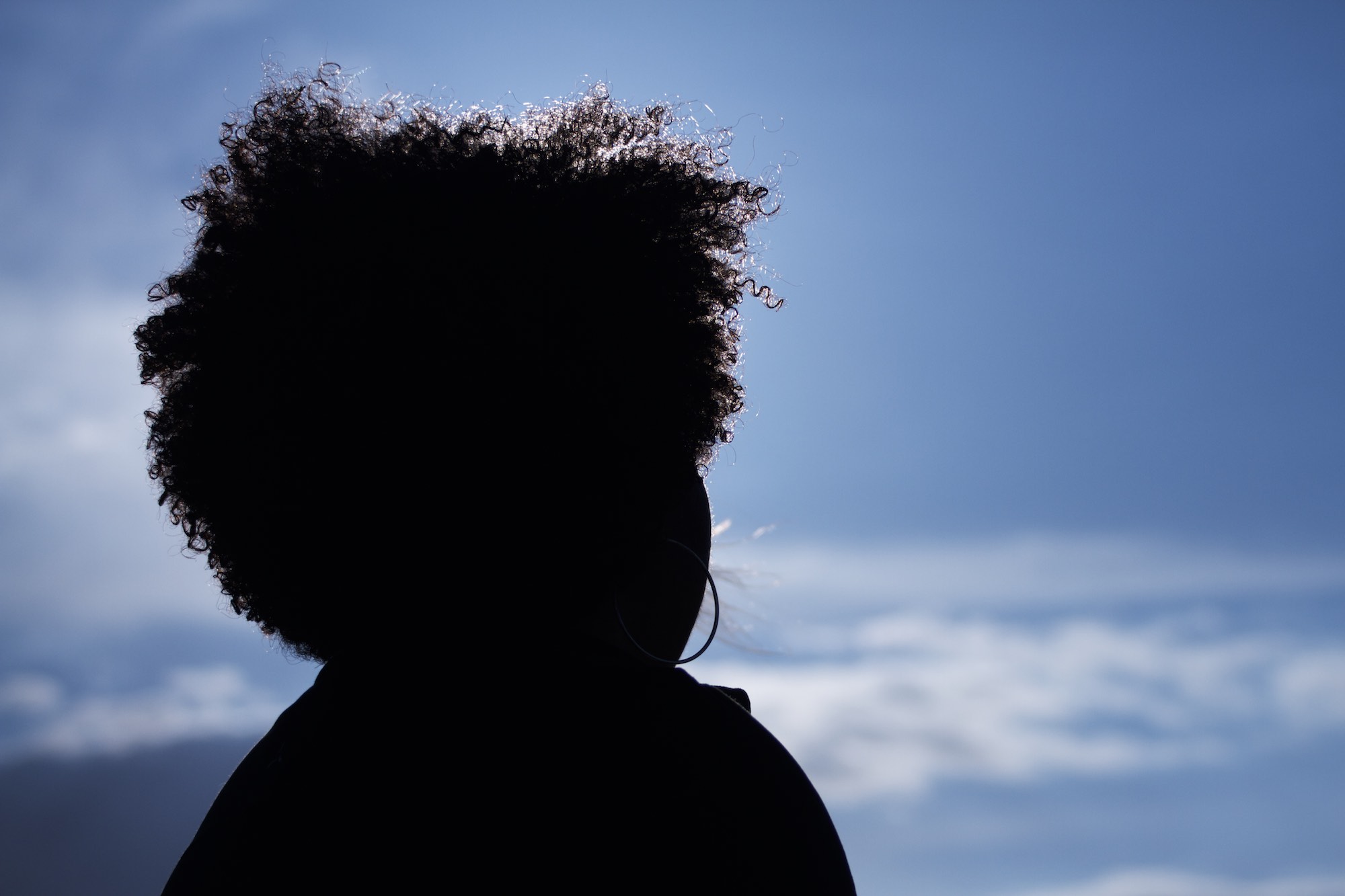 Who We Are
Women Creating Change (WCC) galvanizes a multicultural community of women in the entertainment industry, from the Middle East and North Africa (MENA) through creative and collaborative storytelling.

Founded in 2017 by a group of Israeli and Arab female filmmakers, WCC is dedicated to nourishing an environment of tolerance, collaboration and solidarity between fellow MENA artists, and shines a spotlight on the voices of MENA women, which are seldom heard in mainstream media.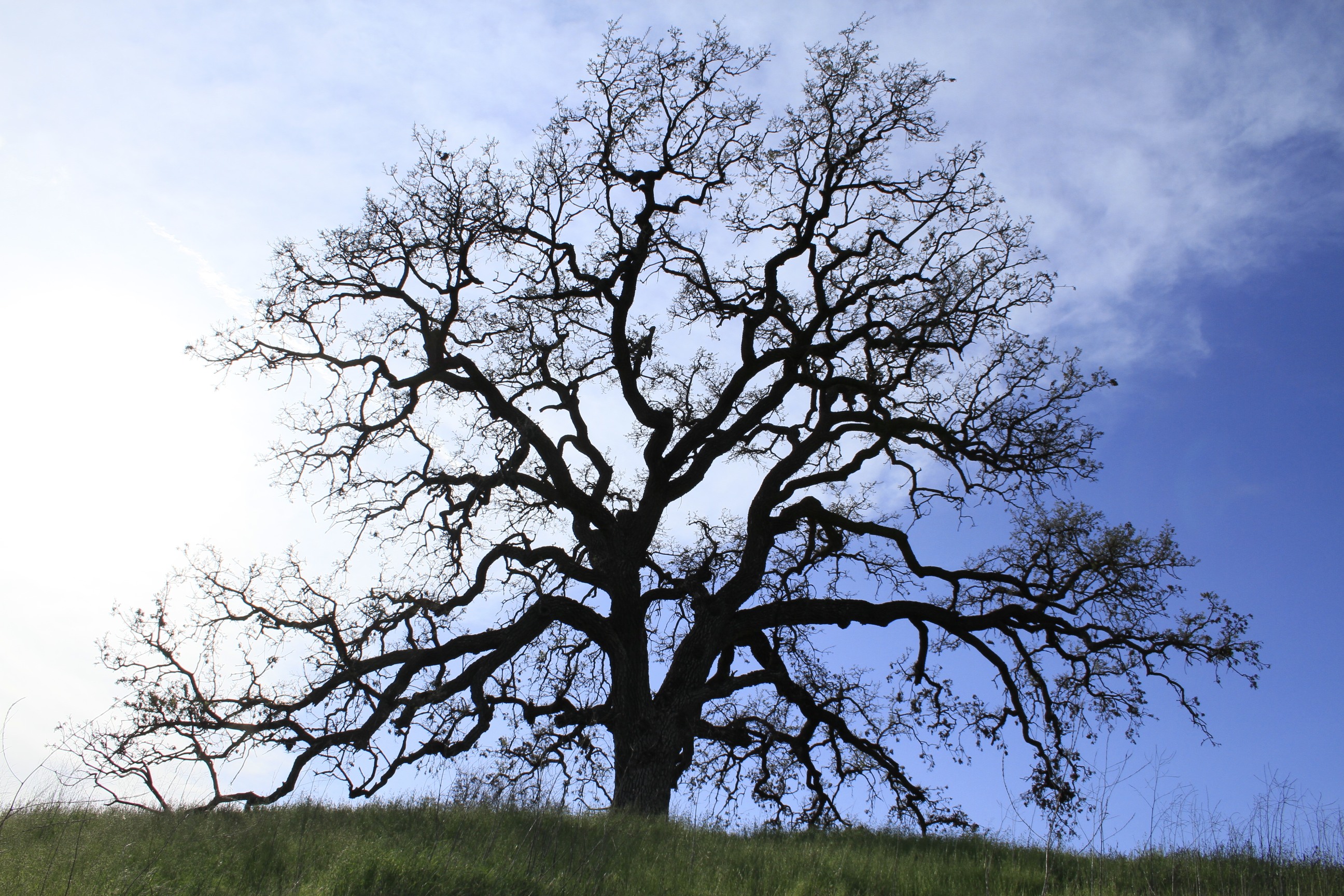 Our Mission & Vision
Our organization maintains three core principles
SPONSORSHIP OPPORTUNITIES
Select your level of support
EMPOWER / قدرت دادن
Farsi
5 promotional Social Media posts (Facebook, Twitter, Instagram)

Logo in Email Blasts

Logo in Event Flyer

Logo on Event Sponsor Banners
Empowerment Benefits Plus...

Prominent Placement of Company Logo on WCC Website (for Six months)

Logo in Press Releases for the launching event

Logo in WCC Company Newsletters (for Six months)

Logo in Front of Workshop Entrances

Company Item in Goody Bags

2 Reception Invitations
Title of Honorary Sponsor

Empowerment and Create Benefits Plus...

Acknowledgement in Public Speeches During Event

Sponsor mention in the "Film of the Month" social media posts for Six months

3 Additional Reception Invitations
Sponsors
We're proud to be collaborating with great sponsors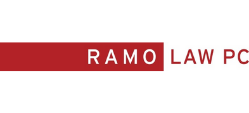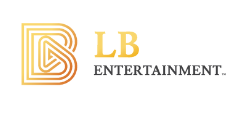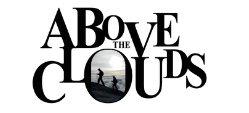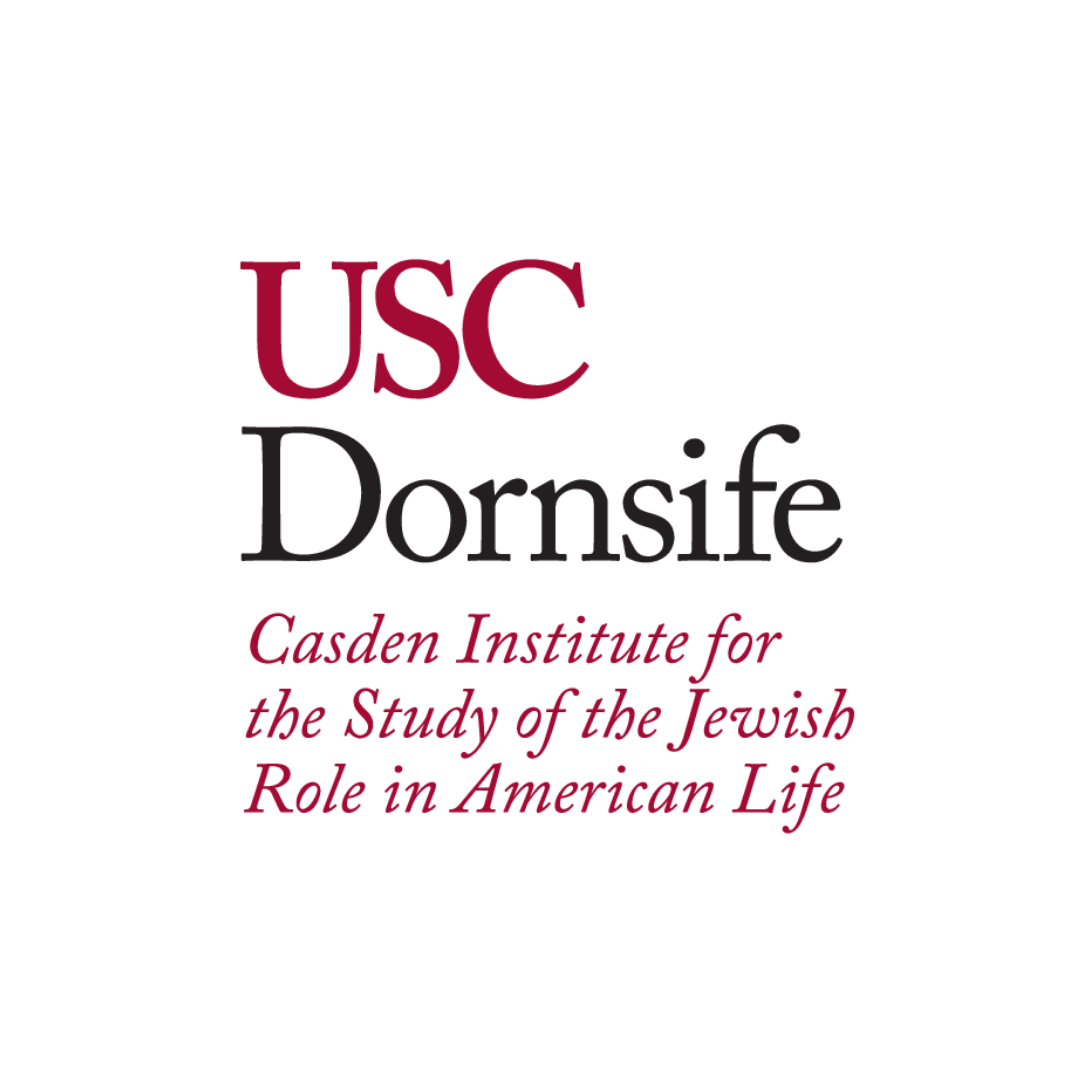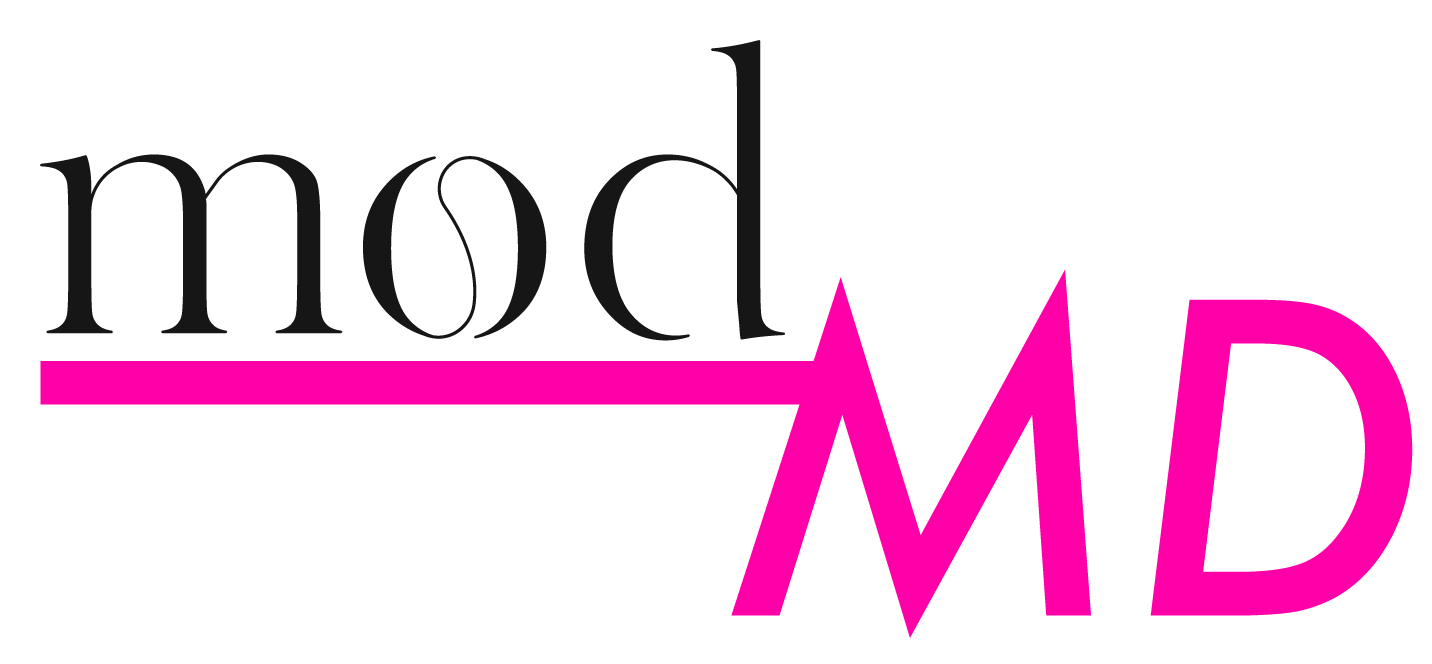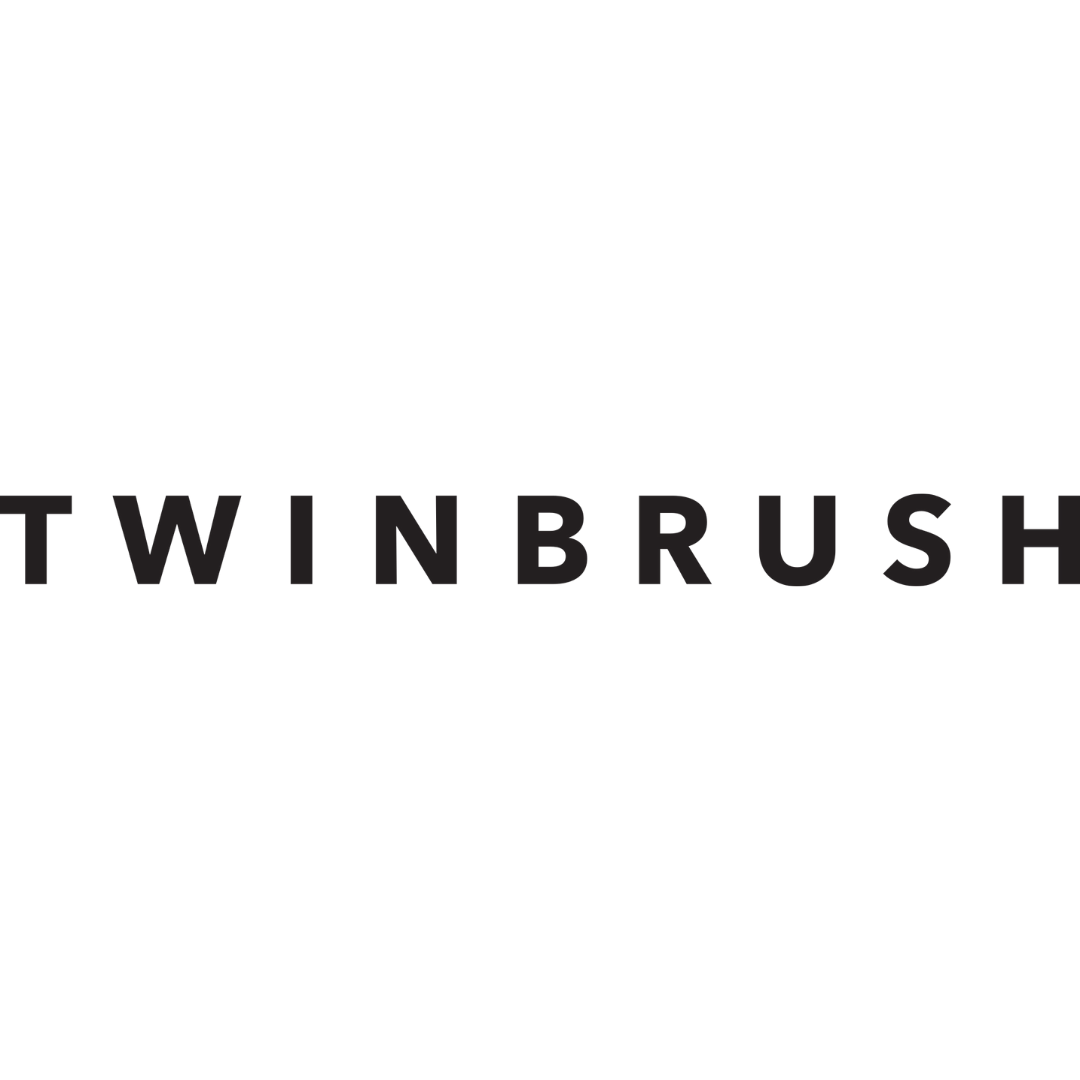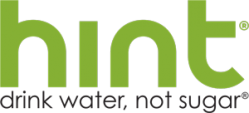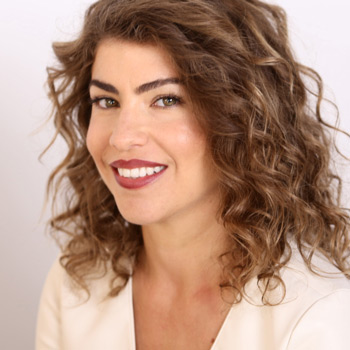 Lee Broda
Founder
Lee Broda is recognized as one of the most prolific female independent producers in Hollywood. She is the founder of LB Entertainment, which develops, finances, and produces major independent films, which have premiered in the world's top film festivals garnering international recognition, and winning many awards.
Inbal-Rotem Sagiv
Executive Director
Inbal-Rotem Sagiv is a producer and an acclaimed singer-songwriter of Israeli descent. Her body of work includes numerous award-winning projects across film, TV, stage and digital platforms. As an artist she aspires to bring life to projects of artistic and documentary importance, and shine spotlights on the human drama we encounter every day, yet rarely face.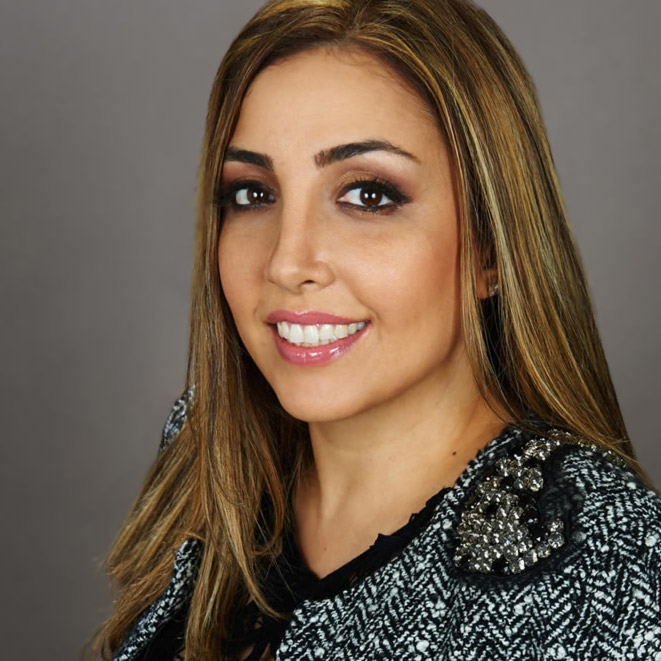 Nina N. Ameri, Esq.
Legal Advisor
Nina N. Ameri, Esq. has vast experience in the field of entertainment law. Mrs. Ameri specializes in film, television and new media transactions with a specialization in the development, production and distribution of independent films.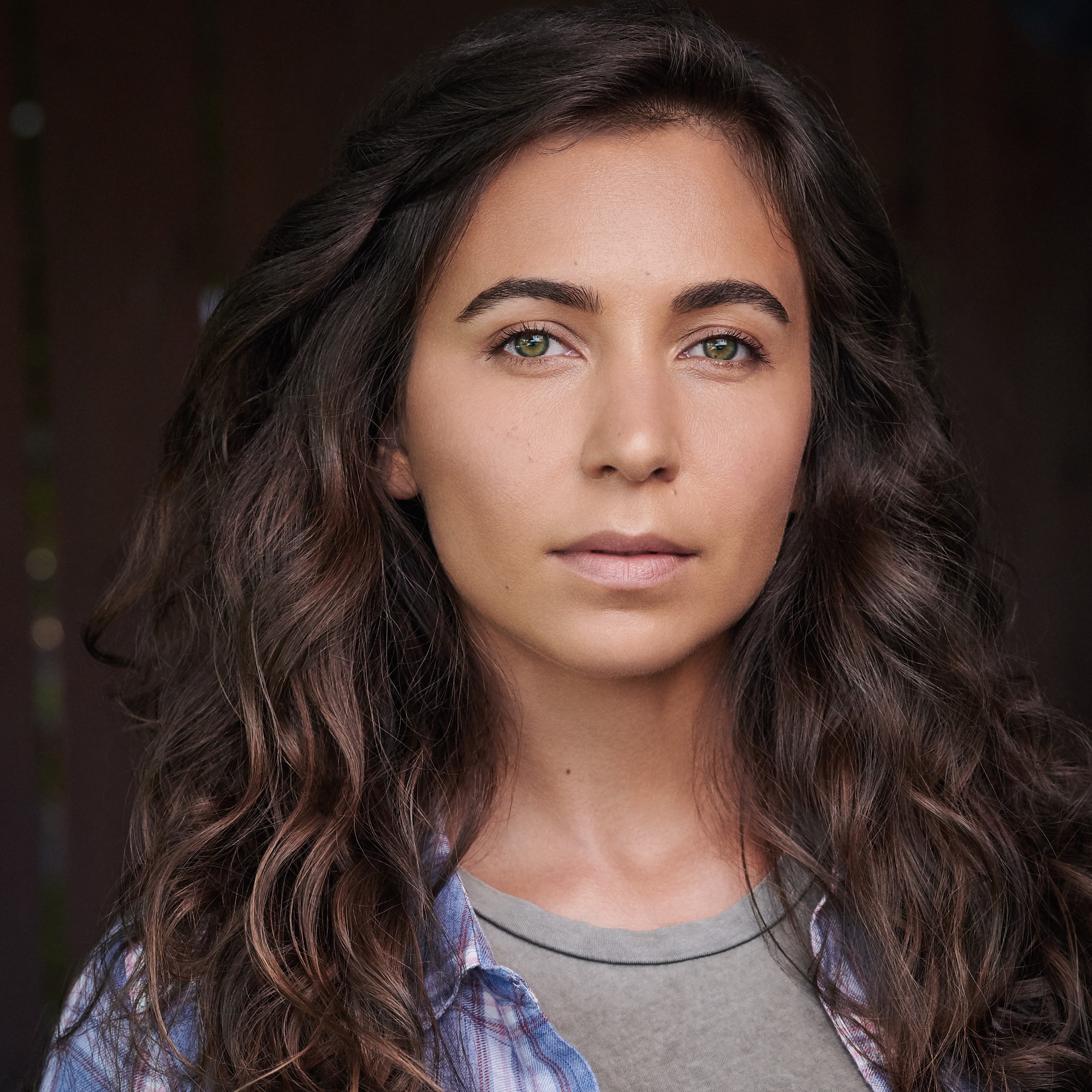 Lidiya Korotko
Director of Programming, WCC Administrator
An award-winning Writer/Actor/Director, Lidiya Korotko's love for storytelling was born in her mother country of Uzbek SSR. Whether in front or behind the camera, Lidiya's passion is character-driven narratives that represent the rainbow of cultures from the mountains of Afghanistan to the seashores of Morocco with a sprinkle of Soviet camaraderie.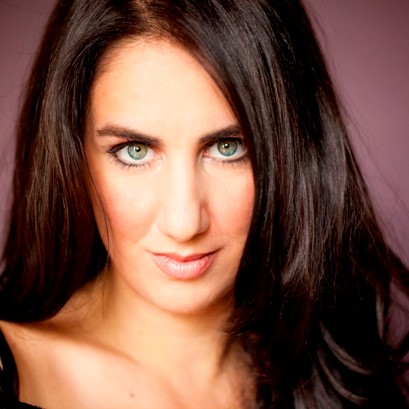 Natalie Marciano
Director of Programming
Natalie Marciano is a Canadian Writer and Comedian based in Los Angeles. She began her career behind the scenes at Showtime in Publicity/ Talent Relations. Natalie's passion for comedy and telling powerful female-driven stories combined with her Moroccan-Israeli background led her to becoming a creator. She currently has several projects in development.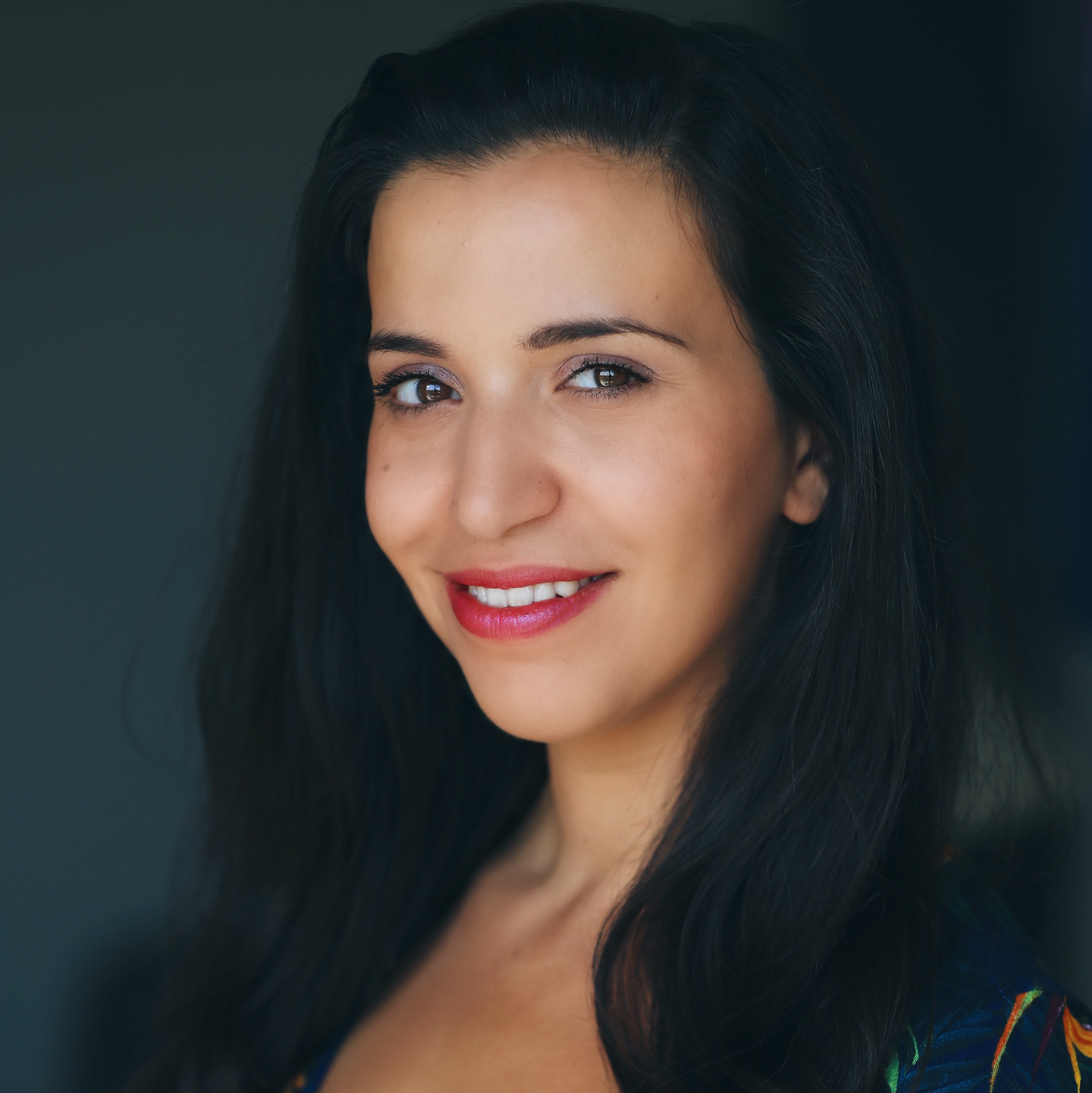 Shelly Skandrani
Director of Marketing
Shelly Skandrani is an award-winning actress, writer and director, who was born in Israel to Egyptian and Turkish parents, and grew up in England. She is most known for her critically acclaimed role in Showtime's Holocaust film "The Devil's Arithmetic". Shelly is passionate about human rights, her work as a writer/director brings to light social issues in thought-provoking ways.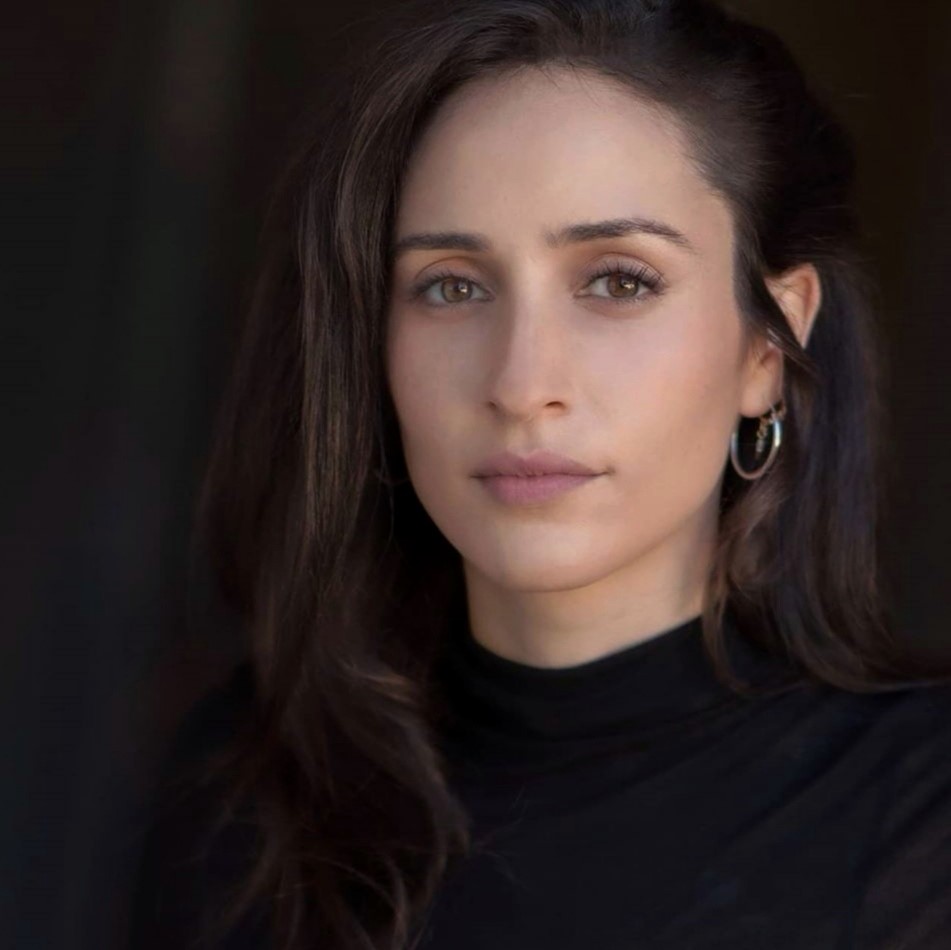 Maya Simchi
Social Media Manager
Voted one of the most influential career women of the year by 'AT Magazine' (one of the biggest publications in Israel) for 2019, Maya Simchi has been acting in numerous films, TV around the world. Maya was born and raised in "Nir-Am", a Kibbutz in Israel which lies close to the border with Gaza. Growing up in a conflicted region had a profound effect on her upbringing, and these powerful experiences motivate and inspire her work today. Her deepest wishes and aim, is to bring people together and create hope through her art.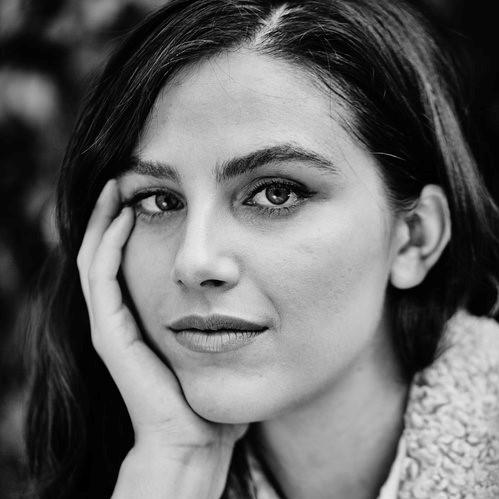 Natasha Kermani
Programming Committee
Natasha Kermani is a writer and director based out of Los Angeles, and the co-founder of Illium Pictures. Natasha's Iranian-American heritage, her interest in female-led stories, and her love for genre-filmmaking all converge in her work - a lyrical exploration of how we experience the world around us.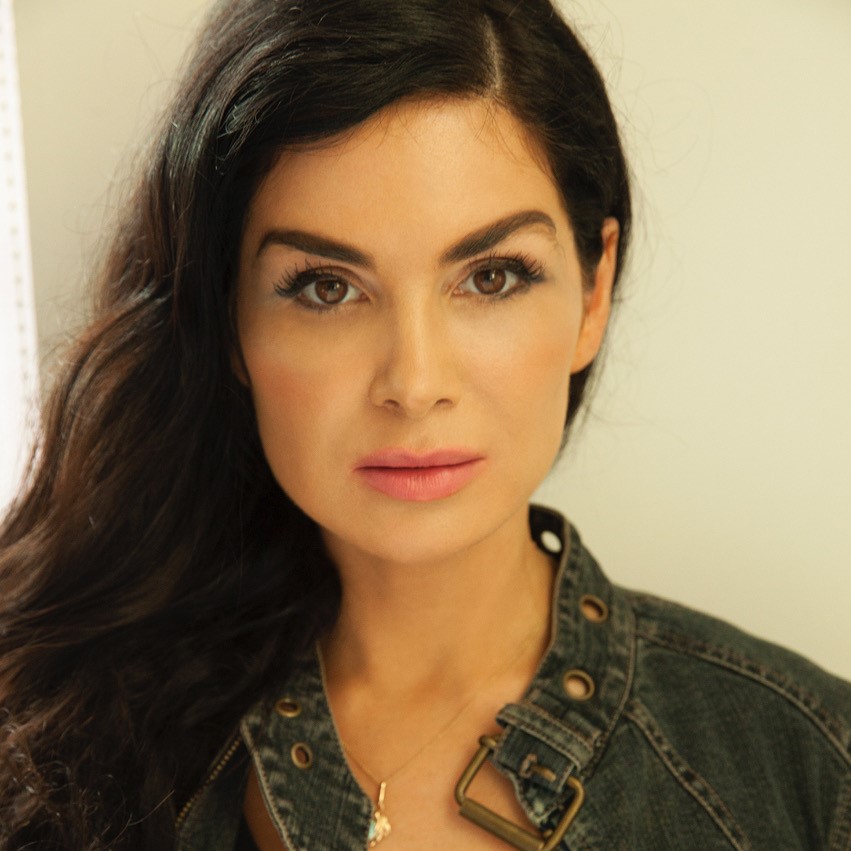 Monia Ayachi
Programming Committee
Monia Ayachi is a multilingual Belgian-Tunisian actress/ producer/ director/ singer. On screen, she can be seen on General Hospital, Days of our lives and many independent films. She produced and was a host for E!News International for years. She works consistently in the voice-over world and can be heard in the renowned video game "Wolfenstein: Youngblood".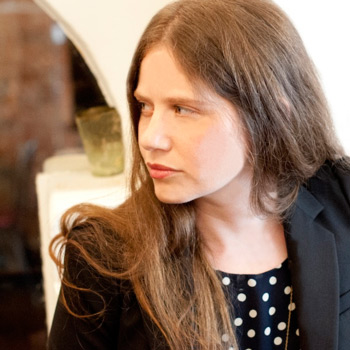 Eliya Reis
Programming Committee
Eliya graduated from the Columbia University School of The Arts with a Film Directing MFA Degree in 2013. Over the years Eliya has directed 7 short films, which were shown in a number of film festivals around the world and on Israeli national TV.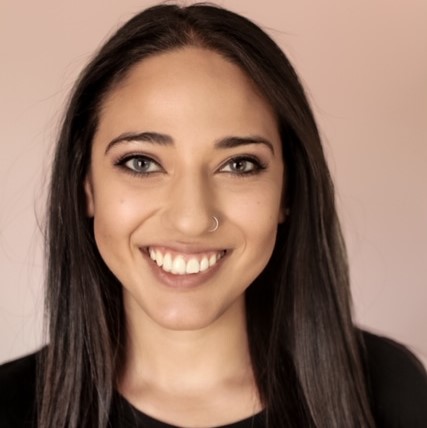 Reem Edan
Reem is an Iraqi-American writer, actor and international standup comedian. Prior to establishing herself as a performer, she held positions in marketing and publicity at Paramount Pictures, Walt Disney Studios Motion Pictures and STX Entertainment. Reem is a scholarship recipient at the Groundlings and was chosen to participate in the MGM Writing Program. She can be seen on WhoHaha, SWAAY Media, and touring colleges and clubs around the US​.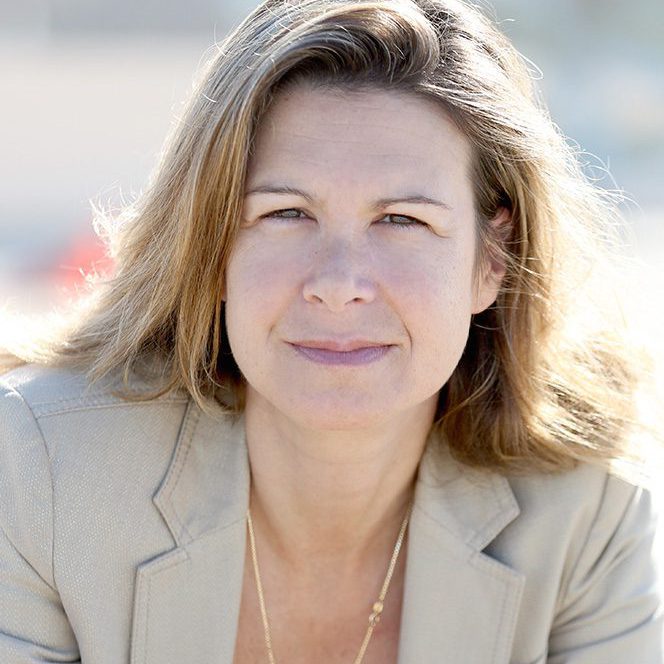 Micky Levy
Micky is an Israeli writer and director. Rails & Ties was her first produced feature screenplay. Directed by Alison Eastwood and premiered at the Toronto International Film Festival. Since then, Micky has completed several book adaptations, including lifetime's AMISH GRACE for which she received a Humanities Prize nomination.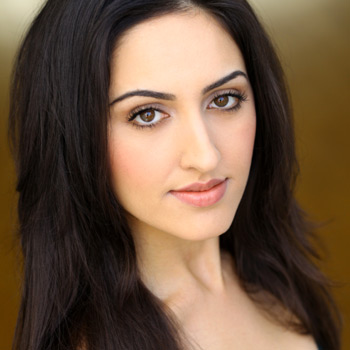 Reem Kadem
A first generation Iraqi-American, Reem is an internationally acclaimed actress and award-winning screenwriter. She starred as a gang member in the feature film, "Blood Ride" with James Franco - and portrayed the tour de force title role in the feature film, "Nawal the Jewel", inspired by the life of Reyhaneh Jabbari. Reem is also the founder of ScReemPlay Services, a script consultation.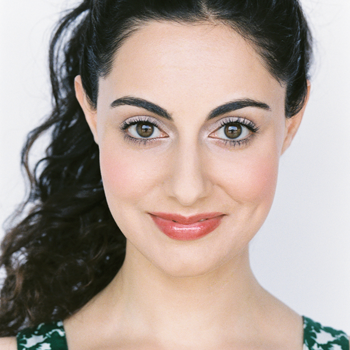 Roxy Shabestari
Persian Iranian actor, writer, creative, when Roxy's not on a film or commercial set, she spends her days coaching physicians on their bedside manner through dramatic improvisation, writing, and visiting the public library.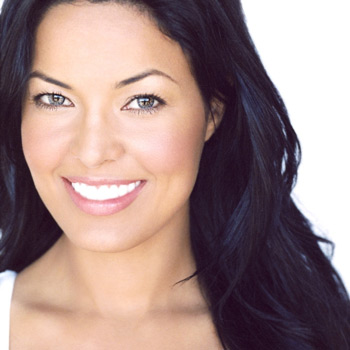 Nawal Bengholam
Made in Morocco, and shaped by unquenchable wanderlust, Nawal is a multi-hyphenate actress/producer/acting studio director/teacher by trade and a multi-charity group member /philanthropist/ traveler at heart.
Partners
We're very proud to be collaborating with great partners!