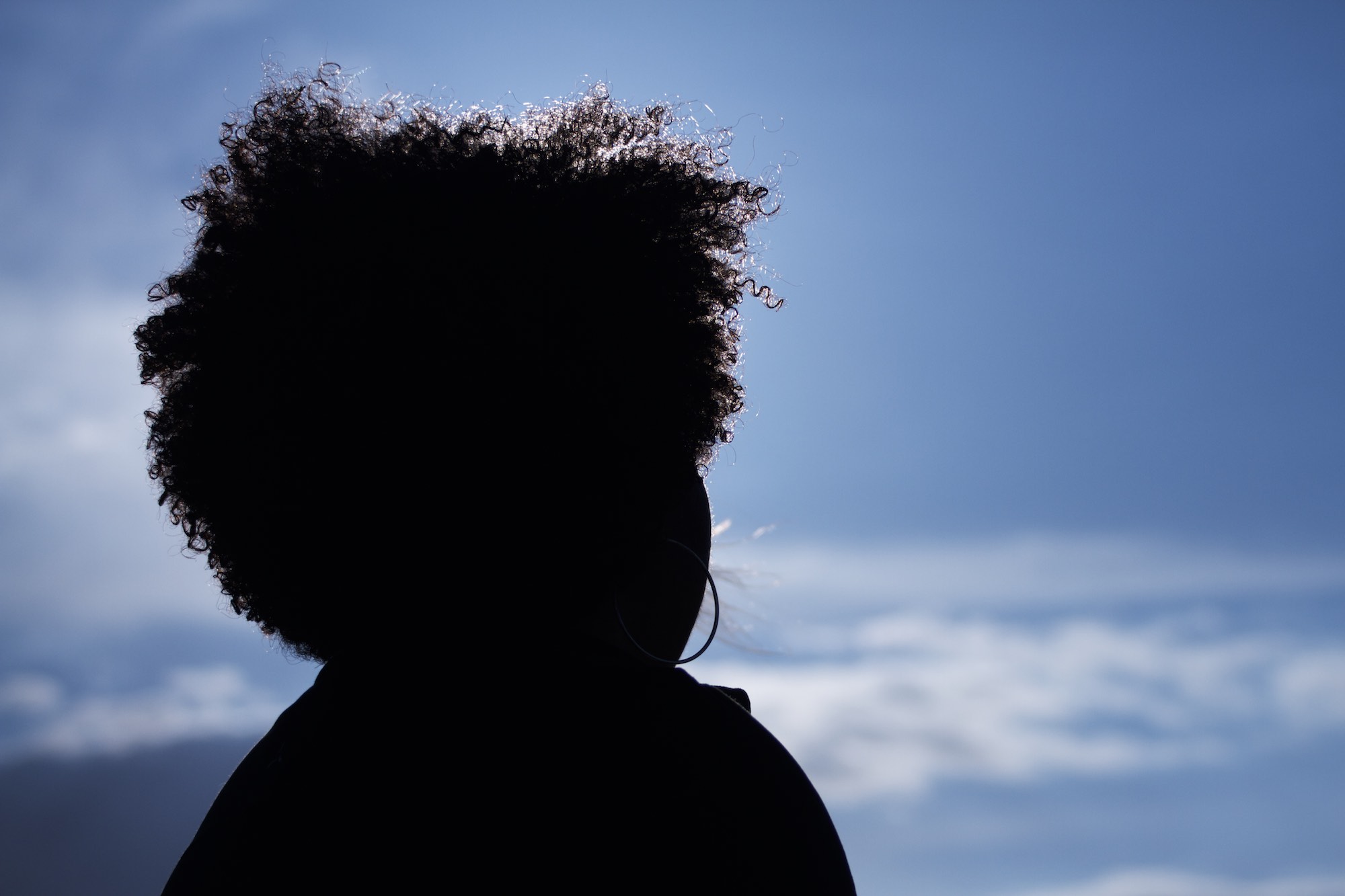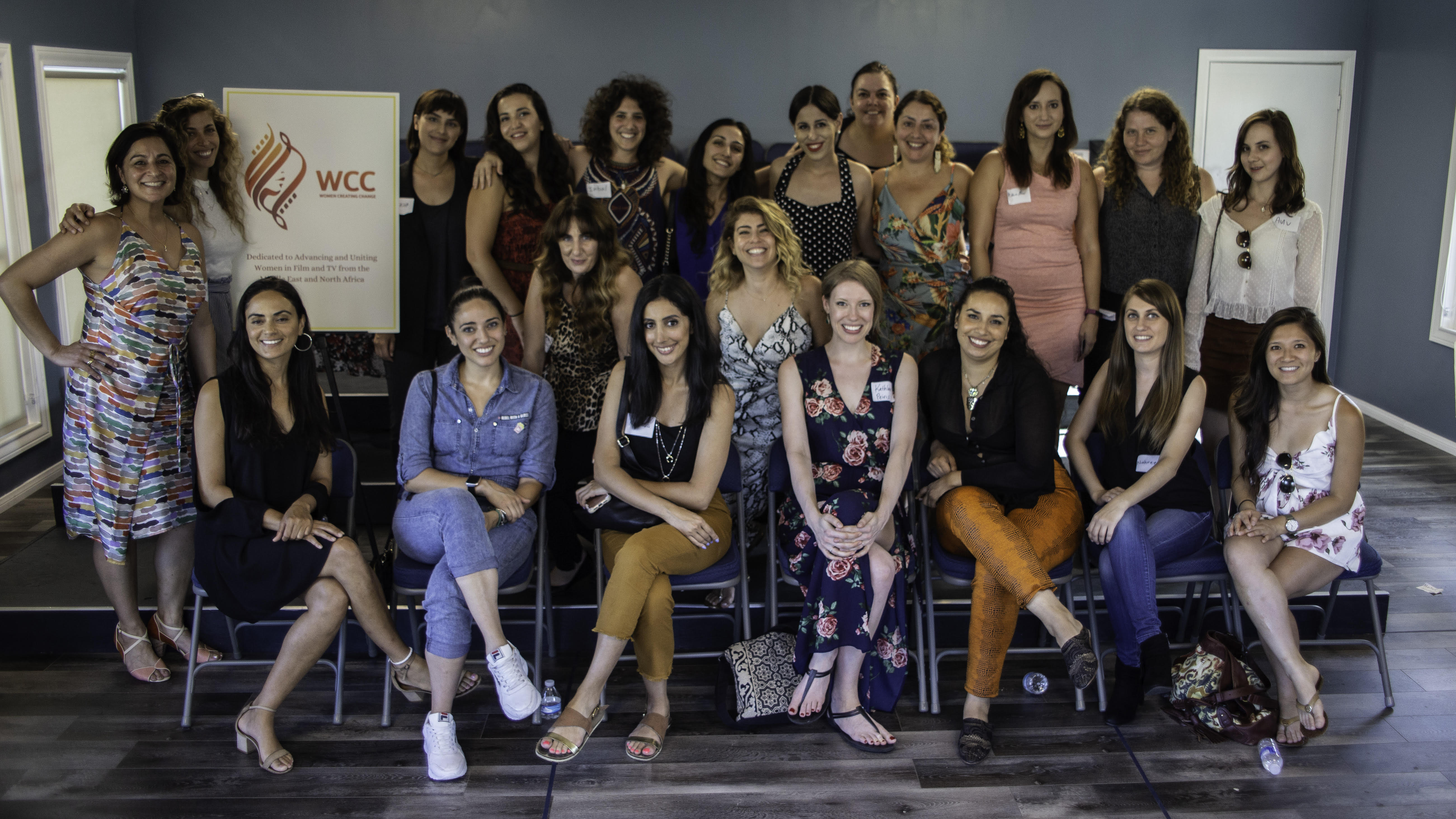 Who We Are
We are a community of female artists bridging cultural and religious barriers by championing creative, inclusive collaborations through filmmaking.

Founded by women raised throughout the war torn Middle East and its neighboring countries, we are dedicated to establishing a space for peaceful co-existence and honest, substantive dialogue around today's issues.

Ultimately, we aim to spotlight and impact the cultural parity facing women in entertainment and believe that together, our similarities are greater than our differences.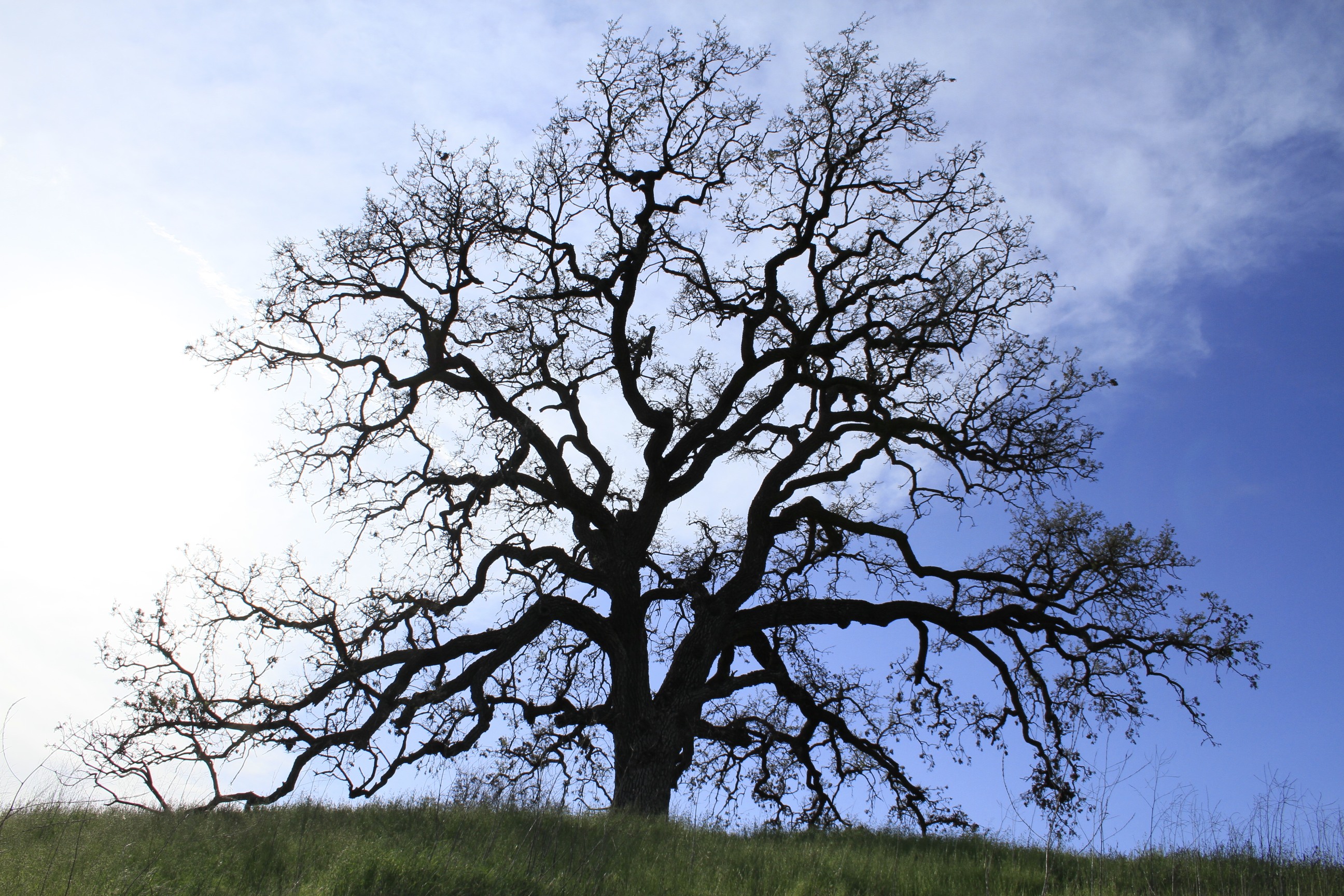 Our Mission & Vision
Our initiative maintains three core principles
SPONSORSHIP BENEFITS
Select your level of support
EMPOWER / قدرت دادن
Farsi
5 promotional Social Media posts (Facebook, Twitter, Instagram)

Logo in Email Blasts

Logo in Event Flyer

Logo on Event Sponsor Banners
Empowerment Benefits Plus...

Prominent Placement of Company Logo on WCC Website (for Six months)

Logo in Press Releases for the launching event

Logo in WCC Company Newsletters (for Six months)

Logo in Front of Workshop Entrances

Company Item in Goody Bags

2 Reception Invitations
Title of Honorary Sponsor

Empowerment and Create Benefits Plus...

Acknowledgement in Public Speeches During Event

Sponsor mention in the "Film of the Month" social media posts for Six months

3 Additional Reception Invitations
Sponsors
We're proud to be collaborating with great sponsors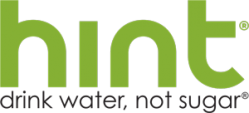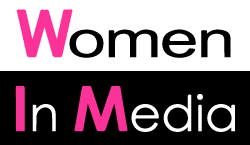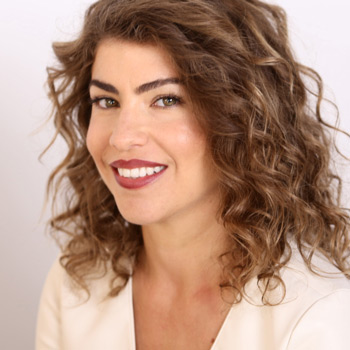 Lee Broda
Founder
Lee Broda is an Israeli actor, producer and writer. She runs her own production company, LB Entertainment, which develops, finance and produce major independent films. Lee's Cinematic projects have premiered in the world's top festivals including Sundance, Venice, Toronto and Tribeca.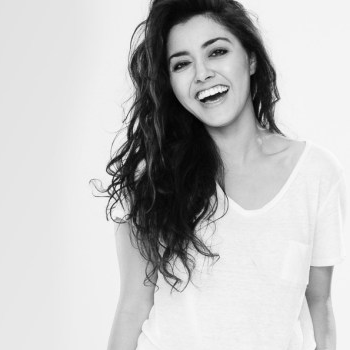 Yasmine Al-Bustami
Sponsorship Outreach
Yasmine Al-Bustami is an actress who was born in Abu Dhabi and raised in Texas (she says y'all a lot). She is of Jordanian-Palestinian and Filipina decent. Ahlan wa sahlan!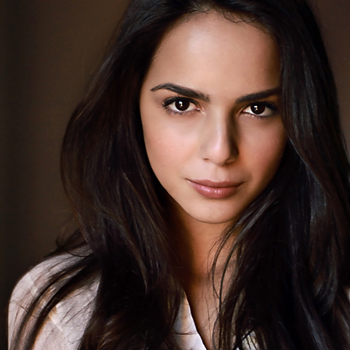 Shani Atias
Organization Outreach
Shani Atias is an Israeli actress of Moroccan origin. Based in LA, her focus is on TV and film projects. Shani is passionate about giving back.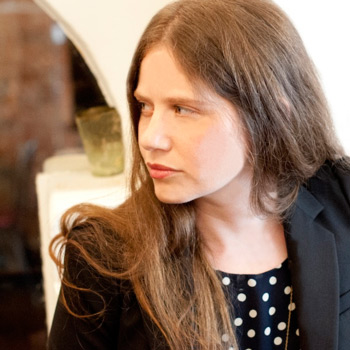 Eliya Reis
Director of Programing
Eliya graduated from the Columbia University School of The Arts with a Film Directing MFA Degree in 2013. Over the years Eliya has directed 7 short films, which were shown in a number of film festivals around the world and on Israeli national TV.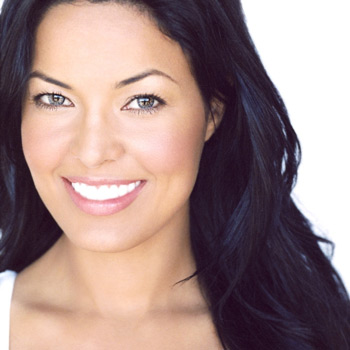 Nawal Bengholam
Industry Outreach
Made in Morocco, and shaped by unquenchable wanderlust, Nawal is a multi-hyphenate actress/producer/acting studio director/teacher by trade and a multi-charity group member /philanthropist/ traveler at heart.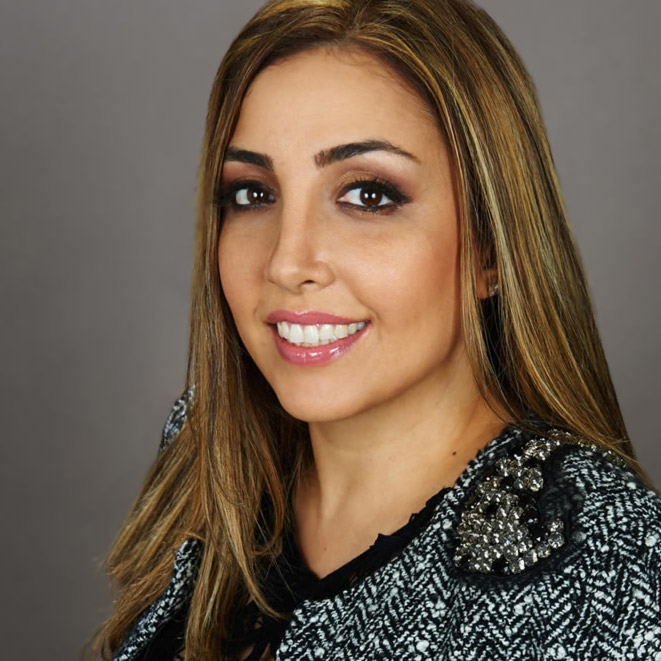 Nina N. Ameri, Esq.
Legal Advisor
Nina N. Ameri, Esq. has vast experience in the field of entertainment law. Mrs. Ameri specializes in film, television and new media transactions with a specialization in the development, production and distribution of independent films.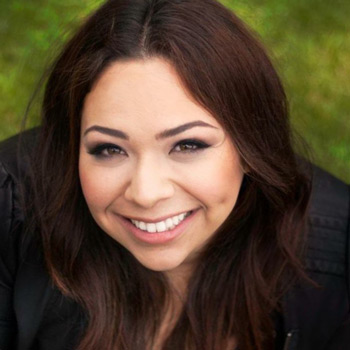 Kathy Selim
Director of Marketing
Kathy Selim is the Event and Marketing Manager at TheWrap, where she is responsible for producing the brands events and key event marketing strategy. Kathy recently co-wrote her first book entitled "Passionistas: Tips, Tales and Tweetables From Women Pursuing Their Dreams" with 30+ female influencers. She is a Colombian/ Egyptian American, and spends her free time mentoring women pursing their dream careers.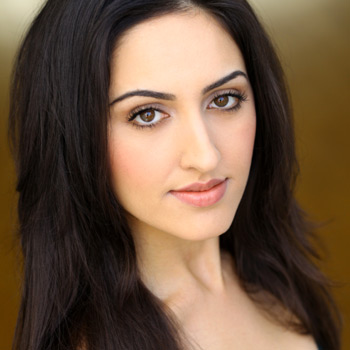 Reem Kadem
Talent Outreach
A first generation Iraqi-American, Reem is an internationally acclaimed actress and award winning screenwriter. She starred as a gang member in the feature film, "Blood Ride" with James Franco - and portrayed the tour de force title role in the feature film, "Nawal the Jewel", inspired by the life of Reyhaneh Jabbari. Reem is also the founder of ScReemPlay Services, a script consultation.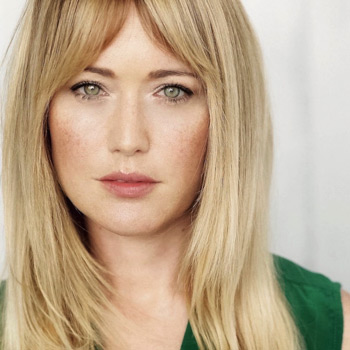 Niko Koshet
Industry Outreach
Niko Koshet is an Israeli born film, television and theatre actress. In addition to her acting work, she is also a creator and a producer of several American-Israei television and film projects.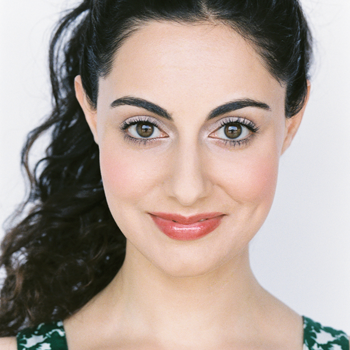 Roxy Shabestari
Social Media Outreach
Persian Iranian actor, writer, creative, when Roxy's not on a film or commercial set, she spends her days coaching physicians on their bedside manner through dramatic improvisation, writing, and visiting the public library.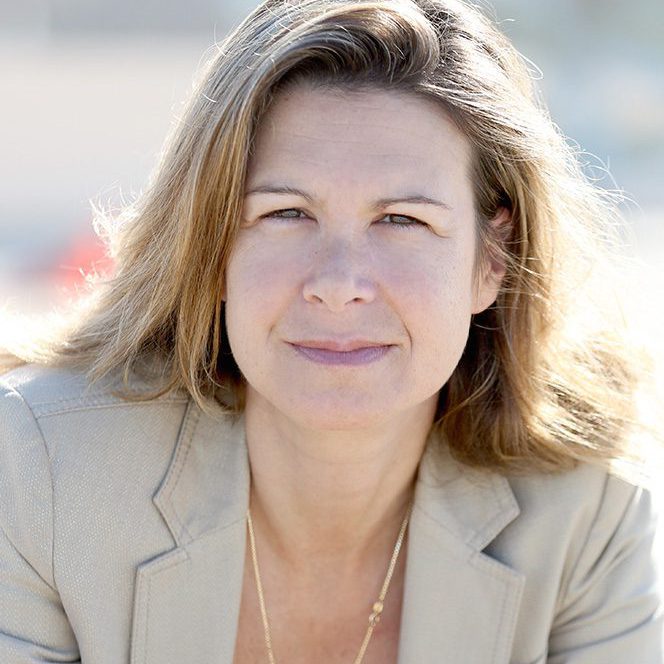 Micky Levy
Event coordinator
Micky is an Israeli writer and director. Rails & Ties was her first produced feature screenplay. Directed by Alison Eastwood and premiered at the Toronto International Film Festival. Since then, Micky has completed several book adaptations, including lifetime's AMISH GRACE for which she received a Humanities Prize nomination.
Partners
We're proud to be collaborating with great partners